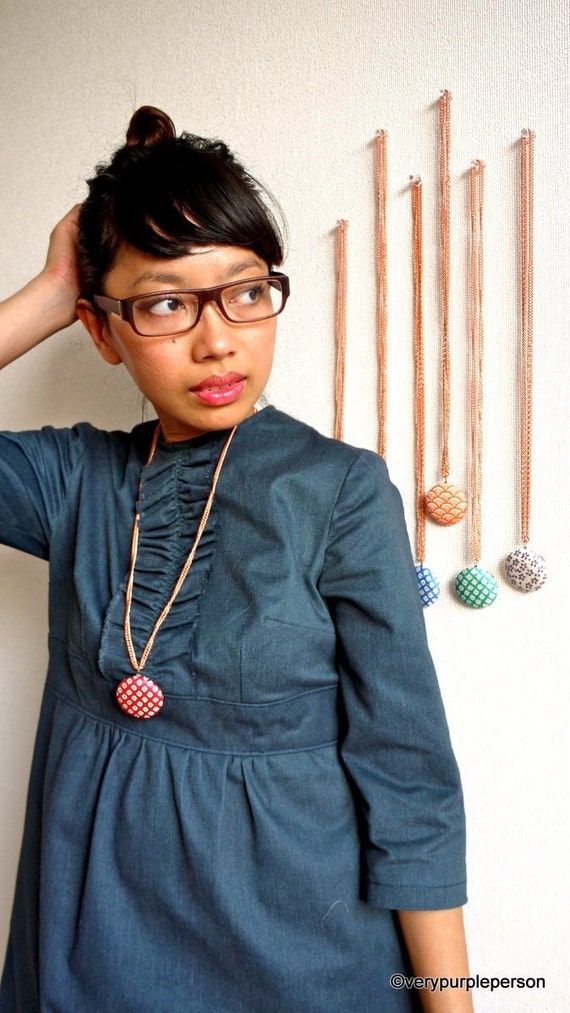 Hi,
Have you ever visit Very Purple Person
website
or
Etsy shop
? If not, I'm suggesting you guys to visit it immediately because Very Purple Person is sooooooo darn cute and impressively really good at sewing and making cute things.
I'm so much in love with a cute people who can make a cute things or even said a cute words.. crazy isn't it? The owner of the website and Etsy shop is Novita who was originated from Indonesia but currently lived with her family in Japan. I do think that she is so bless for living at Japan as that country produce a lot of great fabrics, papers, decorated masking tapes and so on. A lot of beautiful and cute things are around her.
If you love sewing, please follow her website as she has done a lot of sewing project. She even shares some of the sewing tips and sewing projects that she has made. If you really love Japan, please do also visit her website too because she tells a lot about Japan and the Japanese from the eyes of Asian women.
Fyi, I'm writing this posting with such an energetic spirit as at the moment, I'm so excited to share with you guys about her.
Anyway, just go the her website and have a look at yourself :)
x
by M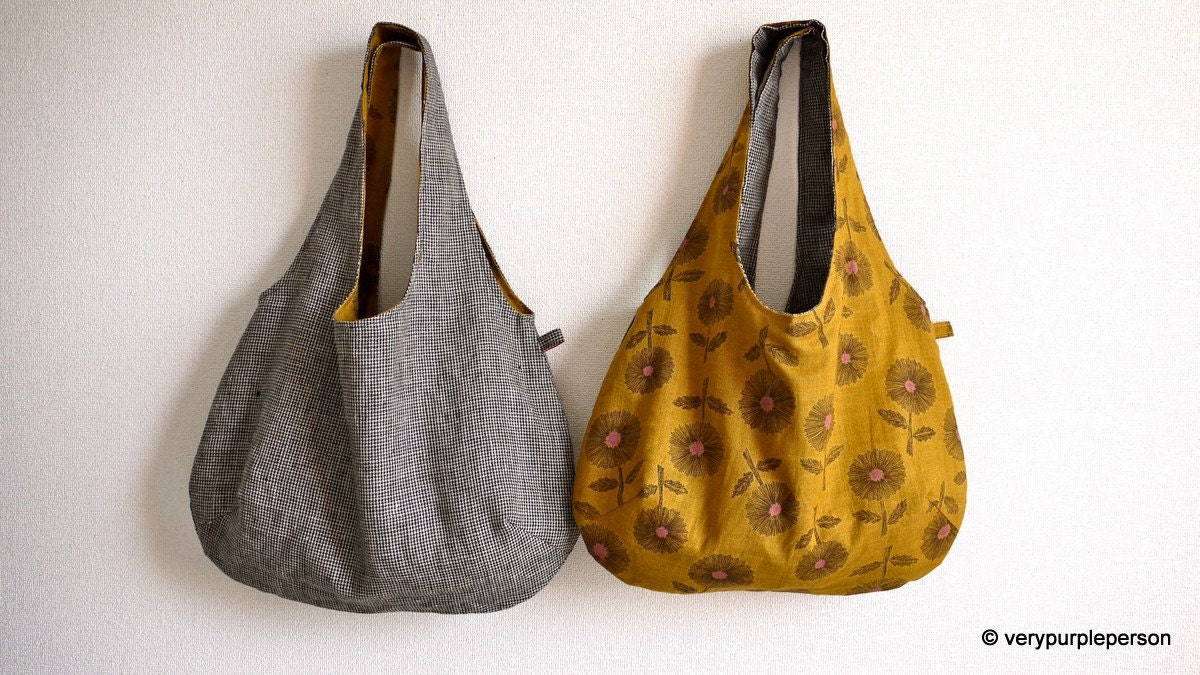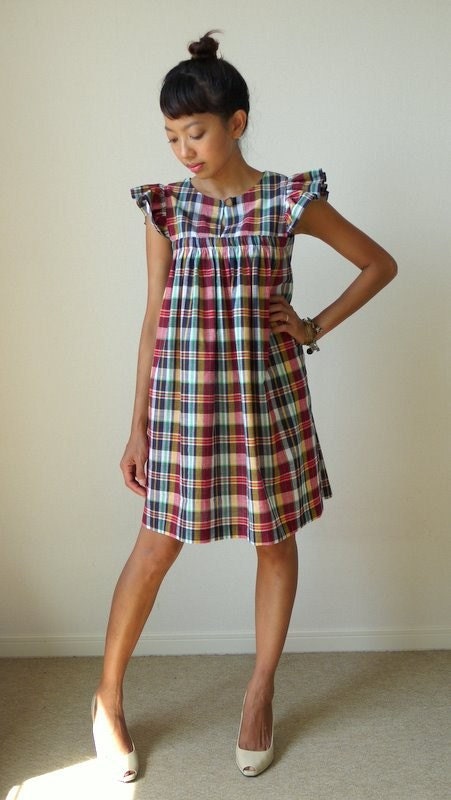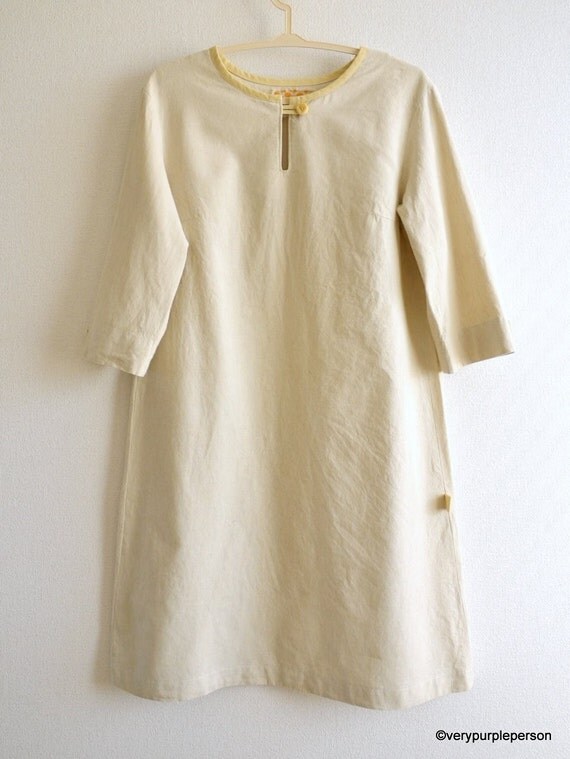 All images were from Very Purple Person etsy shop as has been linked above